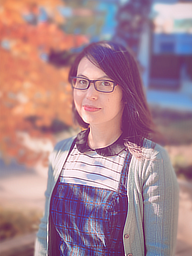 Rin
(she/her)

Having run a successful online store for over a decade, Rin handles most of the business related things at the studio.

With a degree in Music (and Mandarin Chinese) and a lifetime of music experience playing piano and cello, she'll be composing for our games. She's also a published craft book author (+1 art book releasing 2022), and does art, game design and code with the team.
---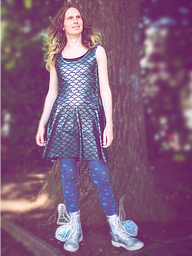 Ronja
(she/her)

Ronja is a curious force, always happy to try, to experiment, to tweak. Well known for teaching via shader tutorials, she's been a graphics programmer, tech artist and has a range of experience in games.

She's doing all kinds of programming on games and luxe engine with the studio, to make them look and feel good.


---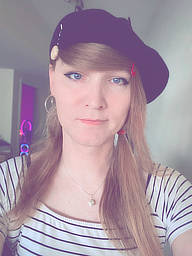 Ruby
(she/her)

As a programmer for over 20 years, she has worked on commercial game engines, made several of their own, and now makes luxe, the engine the studio uses.

Over the decades making games she became an experienced game designer, has worked full time as an artist, musician, teacher and been tech lead at game studios.
collaborators
Studio Pomidori
We also work with other teams like the incredible artists at Studio Pomidori. They make their own games (check them out!) and work with us on art.