a small cozy city-builder style game
where everything is built from the same foundation and upgraded via tech tree.
Designed to be completed in a shortish time frame and not requiring significant time investment, while still evoking the same satisfaction of the genre.
For more details, see the Steam page.
Please add the game to your Steam Wishlist, it really helps!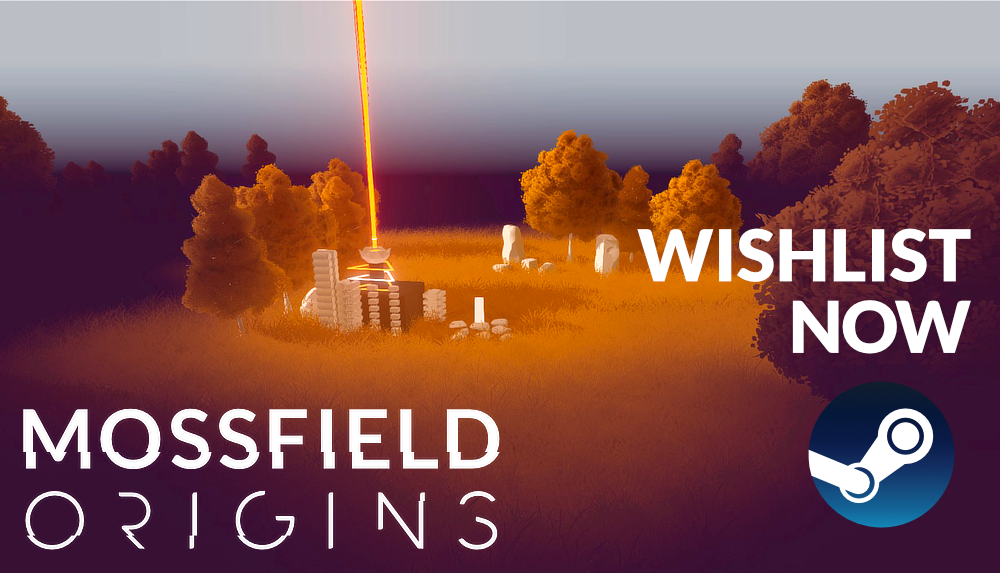 ---
The game is in development and made in luxe engine.
Release date, platforms and more will be announced in the near future.
updates
Trailer
Note: everything shown is work in progress/not final.
Best viewed at 1080p (fullscreen).
screenshots
all images are work in progress/not final.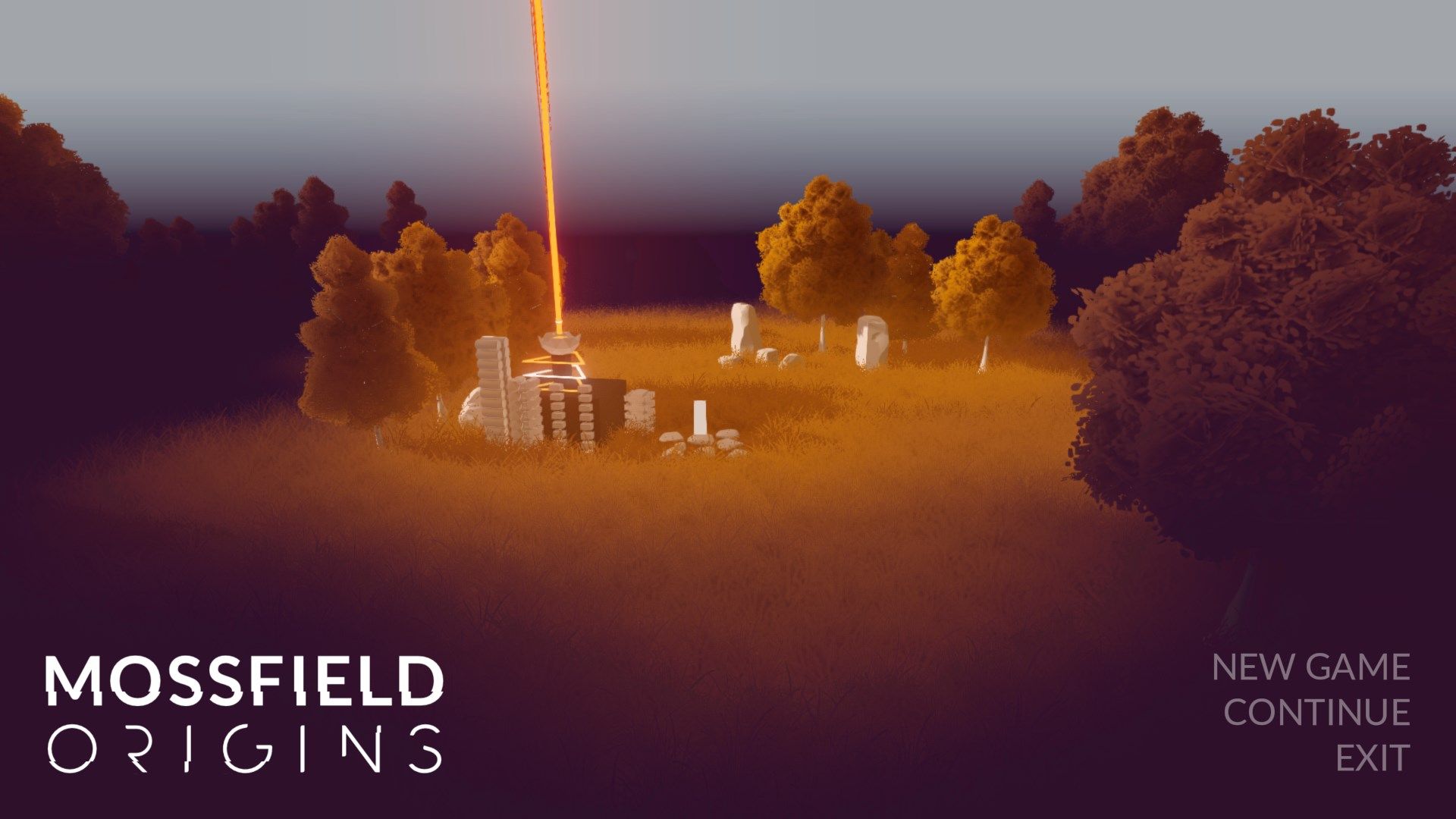 ---